TICKET - This Modern at Pop Culture Music Festival 9/28/2019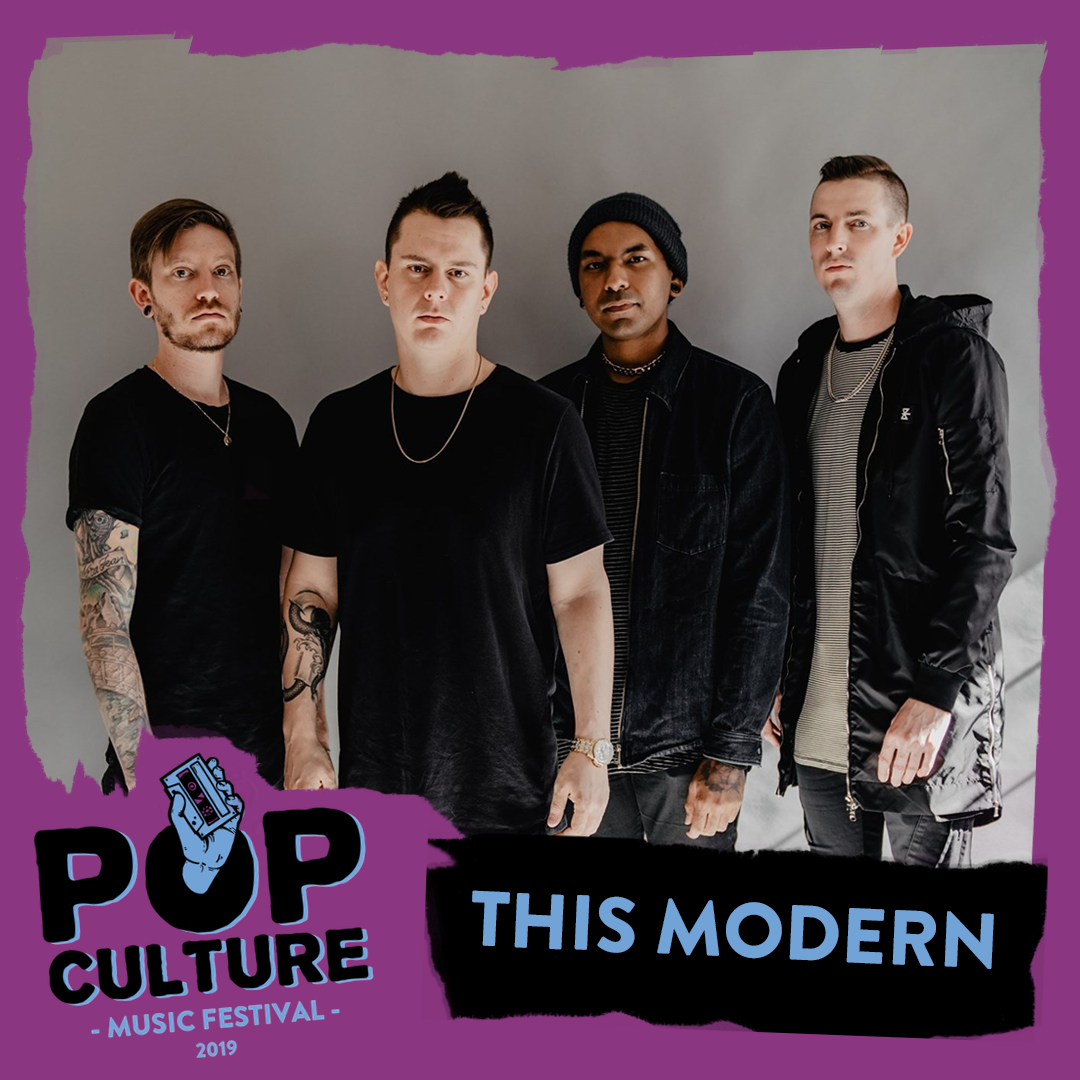 TICKET - This Modern at Pop Culture Music Festival 9/28/2019
This Modern - Pop Culture Music Festival ticket.
Nile Theater - Mesa, AZ - Saturday, September 28th, 2019.
Doors at 3PM / Show at 4PM. See flyer for full line-up.
This Modern set time: 4PM.
*Tickets will not be delivered. Bring valid ID to the Nile Theater will-call to claim.